6/6 Congratulations on the 20th Aniversarry of "Entrepreneurial Engineering" Carlos Paz De Araujo
The Entrepreneurial Engineering Program that you helped to create with the late Dr. Mizuno, was one of the greatest key points of many peoples career. Our interaction with Stanford and leaders of the industry was a great moment for all involved and just like the ancient hero of Kochi, it opened Japan to higher vistas.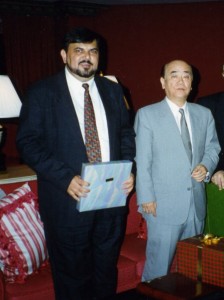 Congratulations on your upcoming Teleconference Lecture from Osaka to Kochi and Tokyo on July 7th at 1 pm Japan time.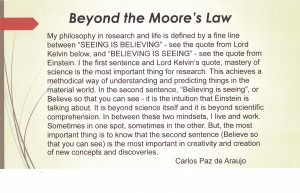 I benefited very much as a participant in those marathon lectures that you put together at Kochi. Your ability to bring Industry leaders and academia made those lectures a great converging point to all involved, including the students.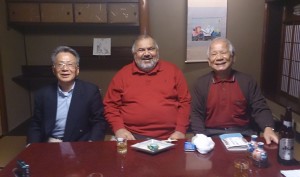 Earlier in my career, your help in bringing out the Ferroelectric Memory into the real world and your continuous support in many ways made it possible to create my professional achievements. In fact, I would not have been able to do my life's work without you,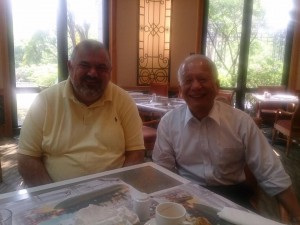 Thank you very much for your constant inspiration and support.  Again, CONGRATULATIONS.
                                                                                                      Carlos Araujo
                                                                                                                                                -photos and slide are added by Gota Kano-
---