5/26 「起業工学」設立20周年に寄せて ~中国シンセンより~杜 桂栄
As one of the first graduates in the course of Entrepreneur Engineering in Kochi University of Technology, I always feel lucky to have such opportunity to watch closely of Japanese business world. In 1999, I attended this course with a lot of questions, and among them were "why Japan has so many world top companies in the world though her size and population is only 1/12 of that of China? ", "What is the difference of management style between Japanese managers and Chinese managers". With these two questions and others, I started my wonderful journey of exploring Japanese entrepreneurs and this has lasted till today, and will last for forever.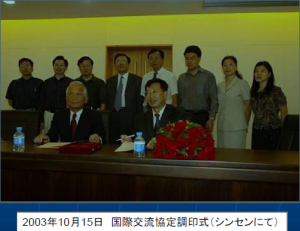 From the courses given by the professors from the science and business world, I was very much surprised that most of Japanese business men are with engineering background, while most Chinese business men are with literature background, which has led to different results in products and business service. With the engineering background, and paying attention to every detail in their work, Japanese entrepreneurs continuously produce innovation and high-tech companies, which left me life-long wonderful experience.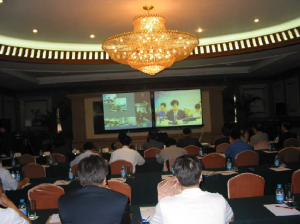 I went back to China after I received PhD  from Entrepreneur Engineering Course in 2002, to the active city Shenzhen, with so many dreaming young people. I also brought back the notion of Entrepreneur Engineering to China and started to educate the Chinese young people to learn from Japan. With the help of Professor Kano, we started the first course of Entrepreneur Engineering Course in Shenzhen Graduate School of Harbin Institute of Technology (HIT). We successfully held TV conference from three sites of KUT-HIT-Stanford, and held international business plan contest with candidates from Japan, Hong Kong and Mainland China. Thanks to Prof. Kano's instruction, we have made progress in the education of Entrepreneur Engineering.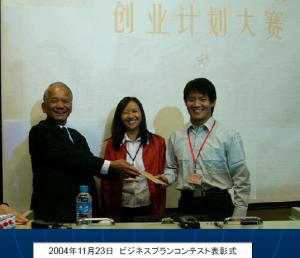 My experience from Entrepreneur Engineering, my experience with Prof. Kano, and with the entrepreneur classmates and friends have made my life wonderful. The continuous communication and friendship with the Japanese have made Japan my second hometown. Thank you, Japan, and thanks to all of you, my Japanese friends.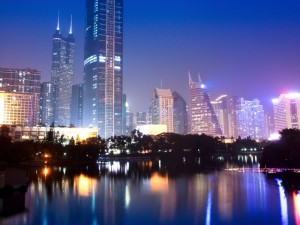 ---