7/4 Memory of the Lecture at KUT , Larry F. Weber
Dear Dr. Gota Kano,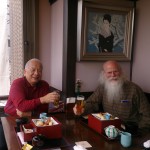 Thank you very much for inviting me to be a guest lecturer so many times during the early days of the Entrepreneur Engineering program at Kochi University of Technology. The KUT students were always quite eager to listen to the captivating story of our adventure to develop the plasma TV.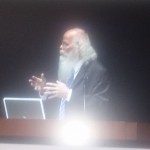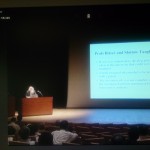 This is a major business success story but it is also a story of the many difficulties and challenges that all entrepreneurs must conquer along the road to success. We followed the fundamental principle that you frequentlystated: "never give up". I was very fortunate to be both a guest lecturer at KUT and to also be your student during the years at Panasonic when we worked together on the plasma TV.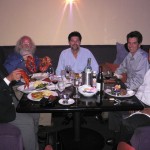 Dr. Larry F. Weber
Retired President and CEO, Plasmaco Division of Panasonic
---